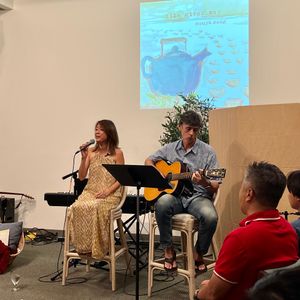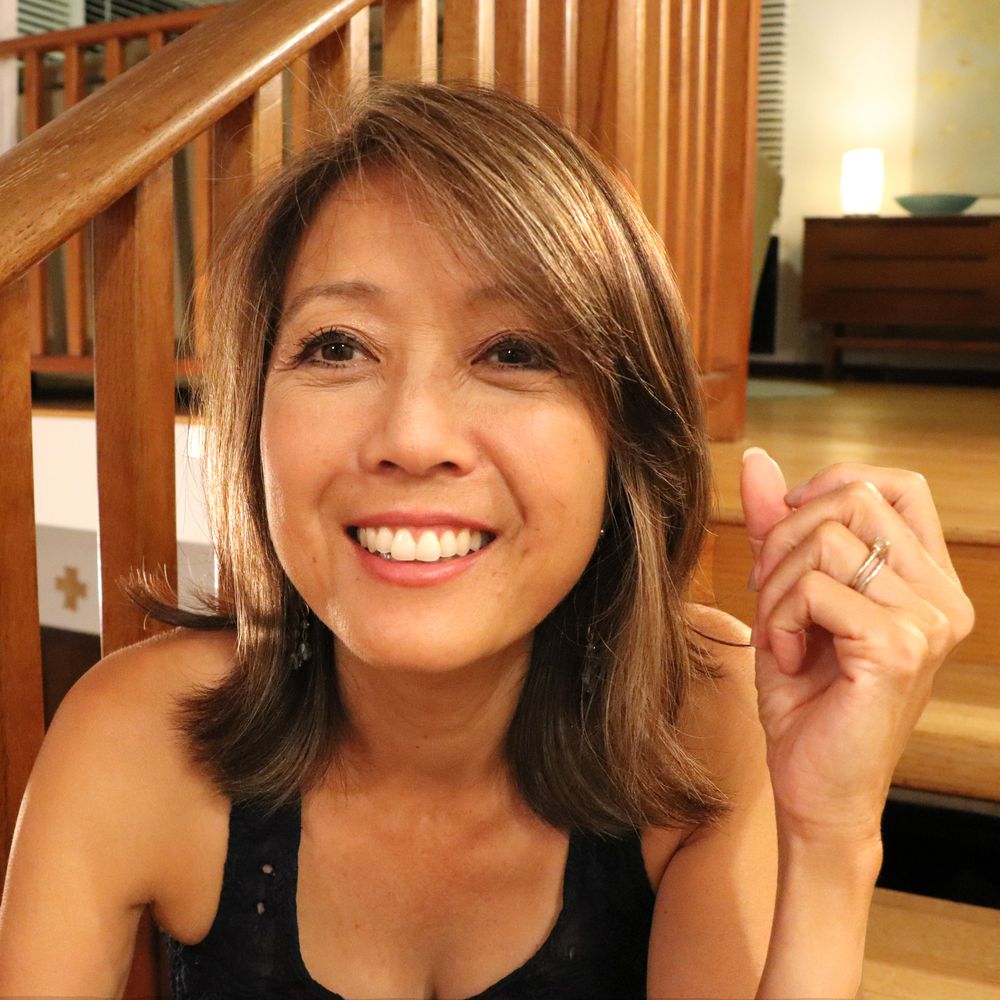 THE ARTIST
Sonya Seng was born and raised in Hawaii, the youngest of five girls in a Chinese American family. Hence the name of her recording label, FifthFlower. She's been writing poetry and songs for a long time, but Time Gives Way is her first solo album.
Sonya has worn many hats. Married for over 30 years, she met her husband Jordan as a freshman at Stanford University where she double majored in Music and English. After 7 miscarriages, they had the joy of birthing and raising two remarkable kids.
Sonya was the manager of SEED, a justice restaurant employing the formerly trafficked, incarcerated and addicted. She's also made a living as a union actress (SAG, Equity) and model, with leading and support roles on both stage and film. With her husband, she founded and co-leads a faith community in Honolulu, Hawaii called Bluewater Mission.
Her professional recording debut was at age 12 as a soloist on the children's album "No More Feeling Weird." Then in the 90s, she was lead singer for the folk pop band "SENG" which played live in Chicago and on local airwaves. Her musical influences are largely last century and include Joni Mitchell, Stephen Sondheim, Allison Krauss, Shawn Colvin, Carol King and James Taylor.